Sedona "Heal the Healer" Retreat
HEAL the HEALER, is a quantum Energetic immersion invoking a TRANSFORMational experience of Spirit, Light and Fun. TRANSFORMing mind-body and soul into the True Exalted Oneness of your Whole, HolySelf. Healers of all walks of life and lineages are welcome.
5 Days / 4 Nightsof Guided Healing and Ritual Experiences
3 Meals a Day (Holistic, organic Vegan and Vegetarian meals)
A private luxurious locationnestled in the Rocks of Sedona
Variousaccommodation optionsavailable
Space is limited!
All healers, have come to this World purposely choosing their Light Path ahead. As, we walk our Path, life brings us the perfect lessons that have been selected for our Fullest Evolution. When we tap into those Lessons we realize our Truest Soul Purpose and receive our Purest Gifts. This retreat is to saturate you in your Whole Soul Light, so that you may be fully Healed.
Relax 'n Restore in our Majestic Sanctuary
Nestled between the Red Rocks and Trees, we will be enjoy this secluded gem with it's high vibrational environment perfect for Healing.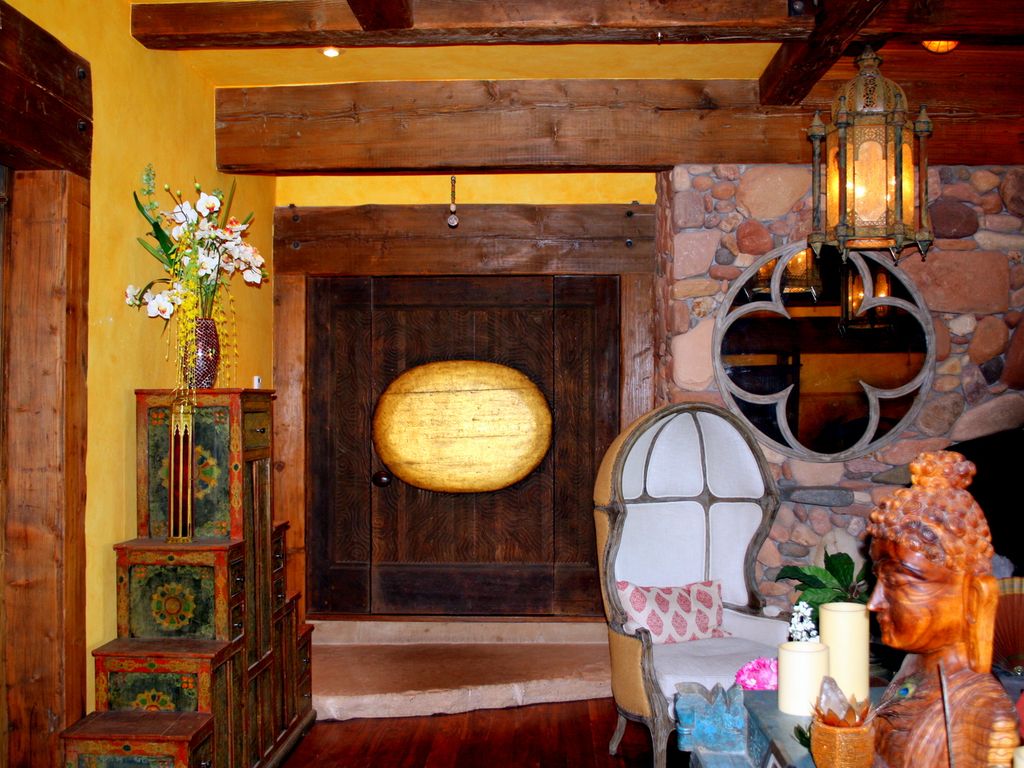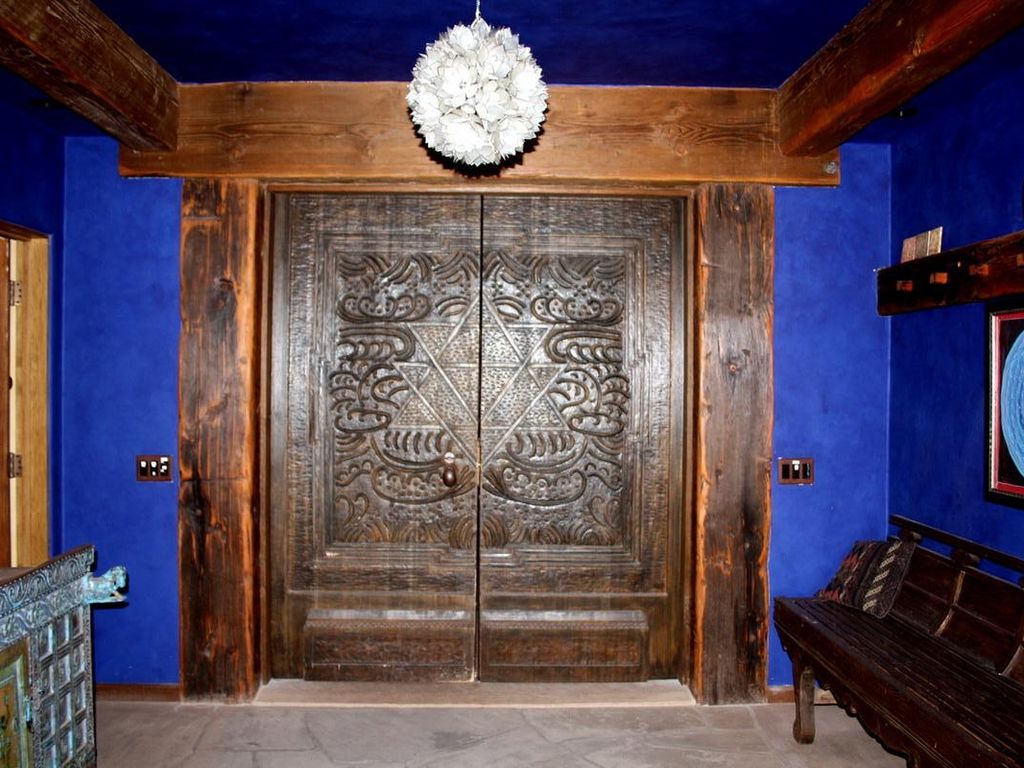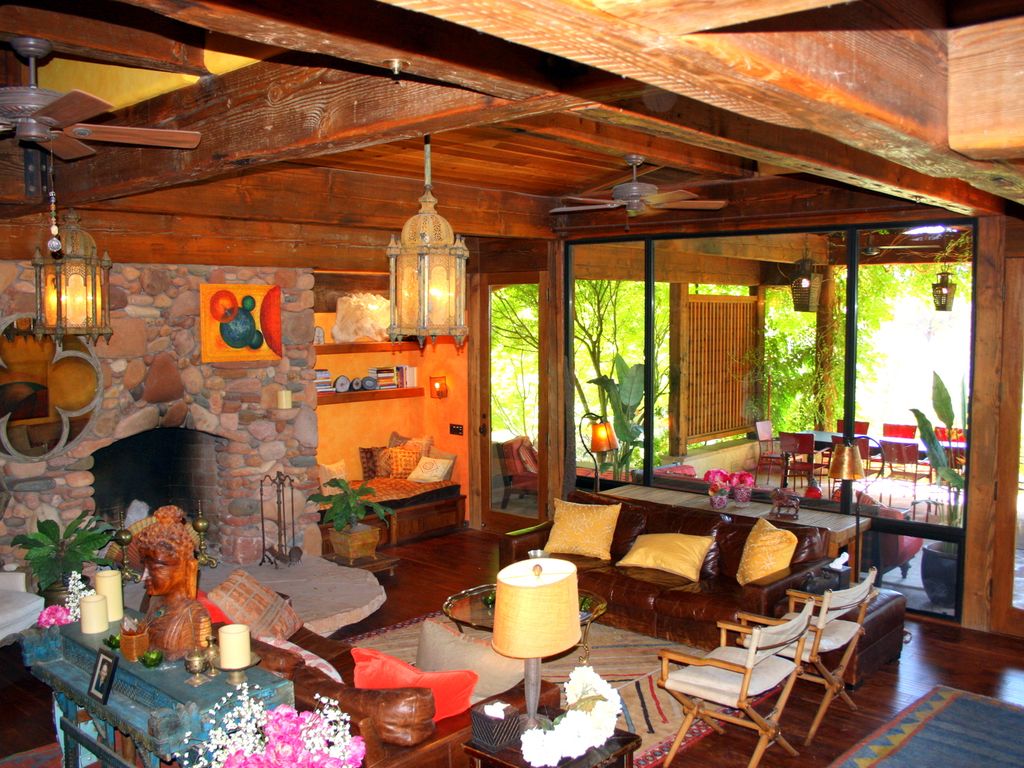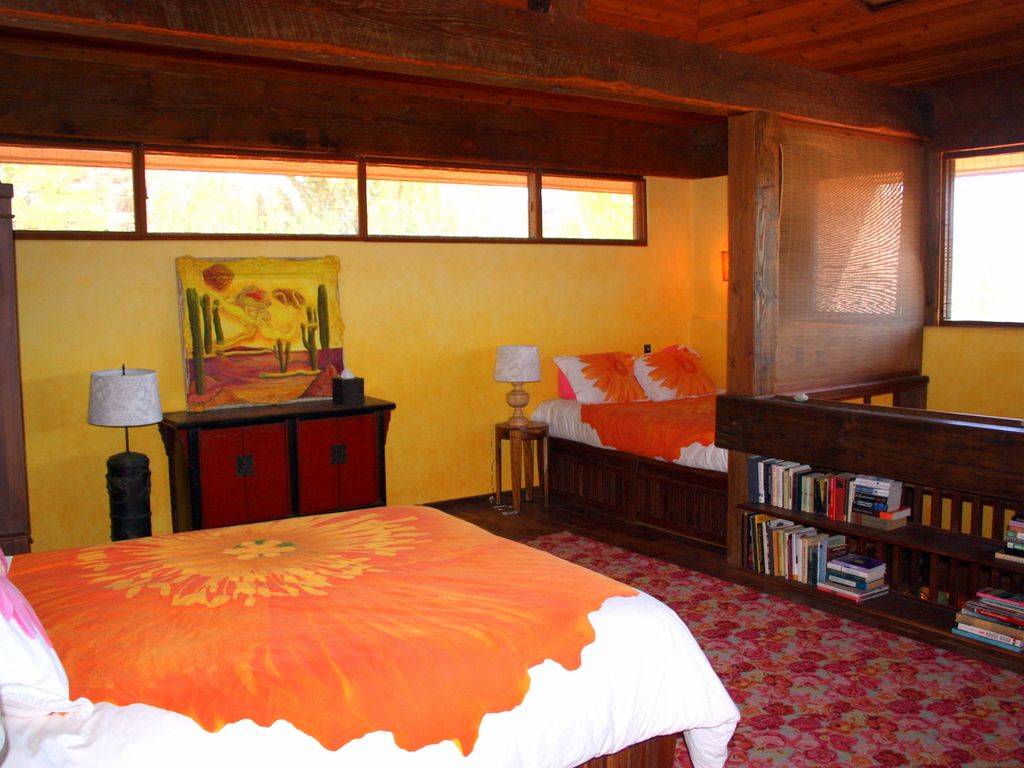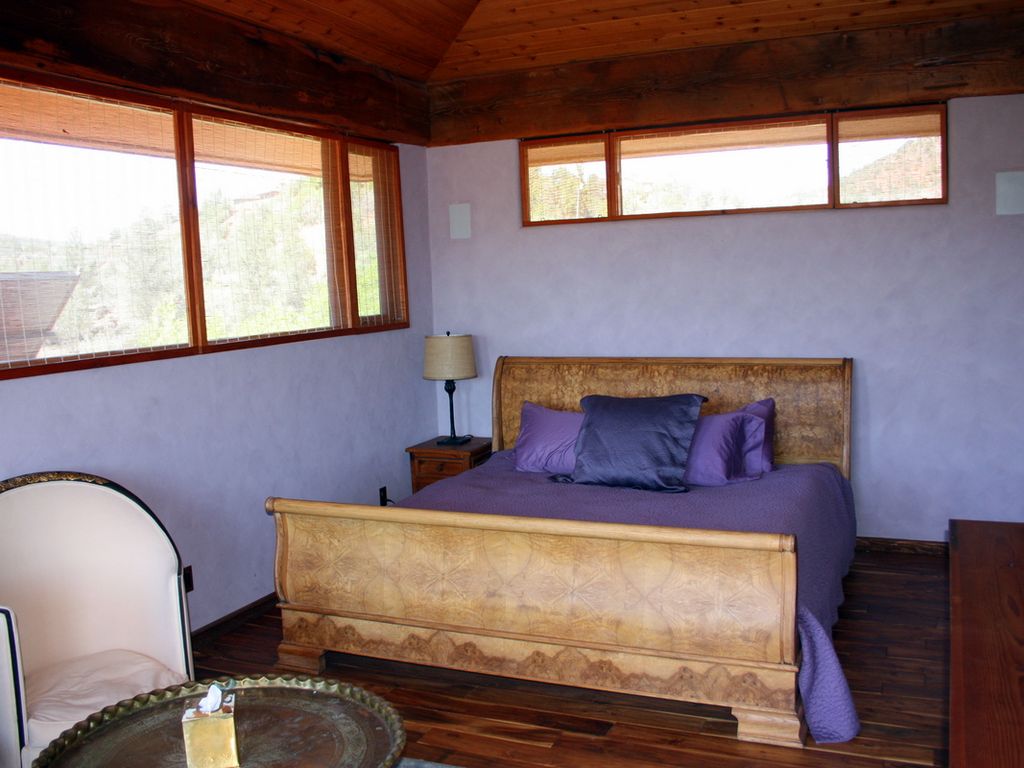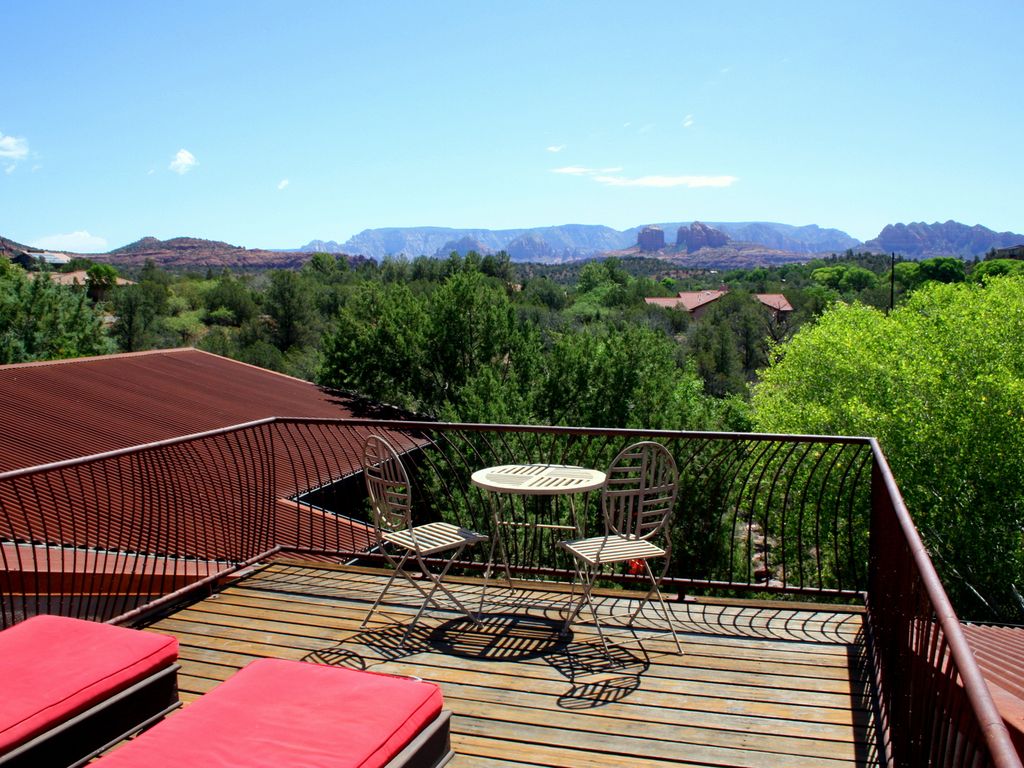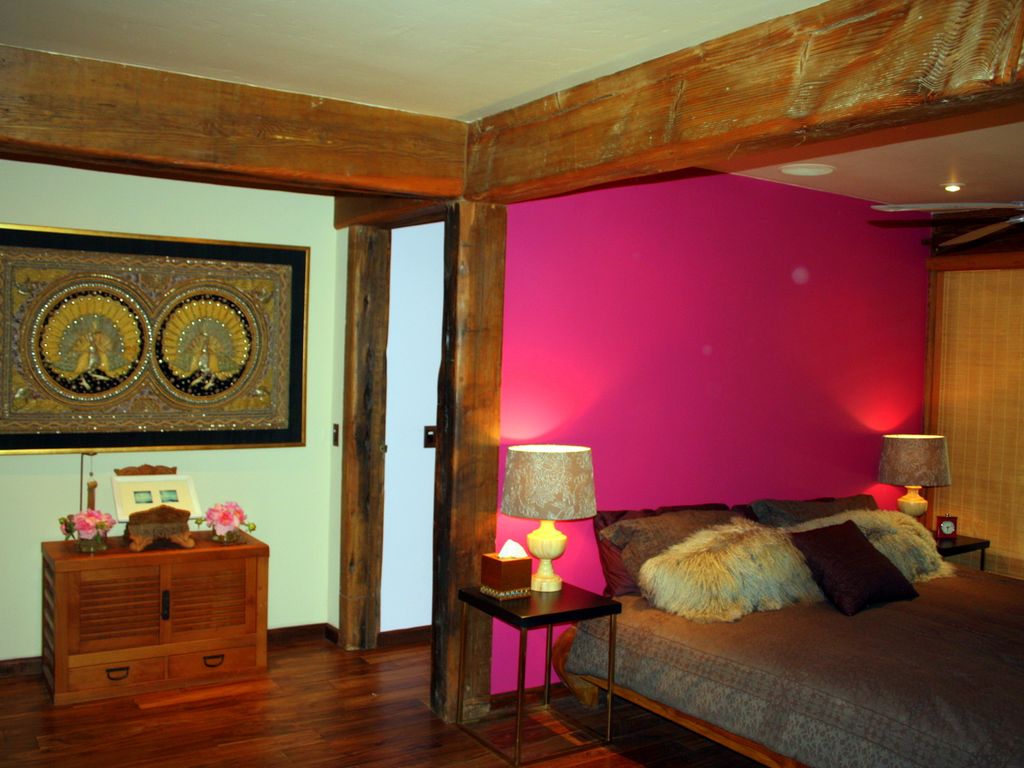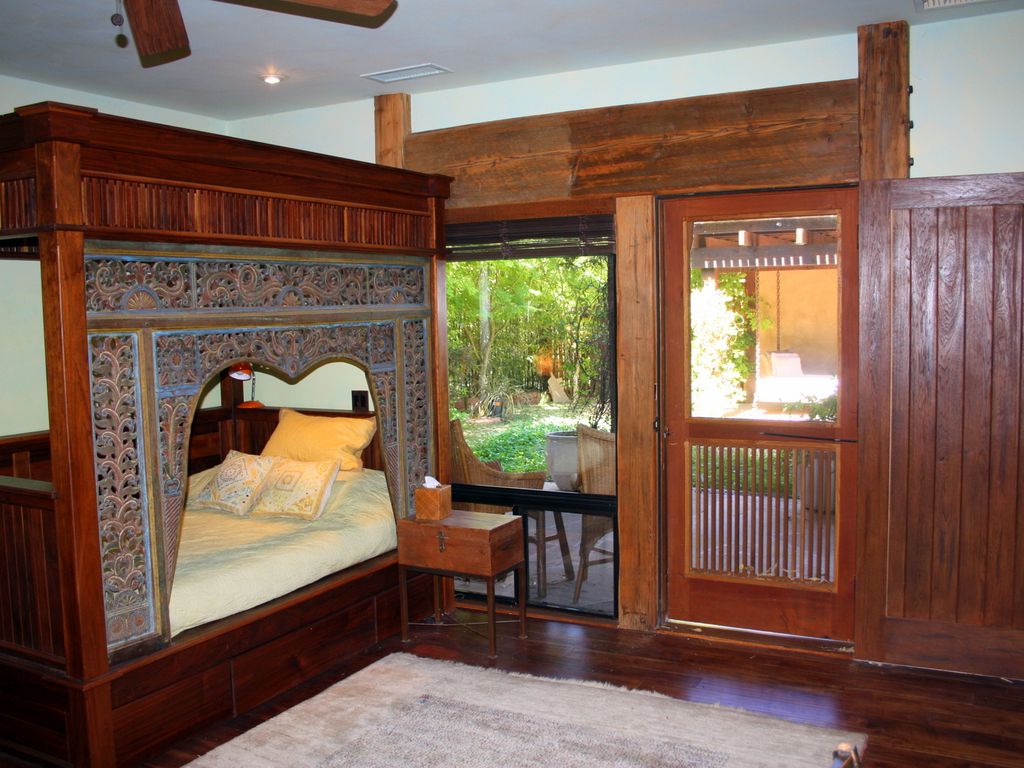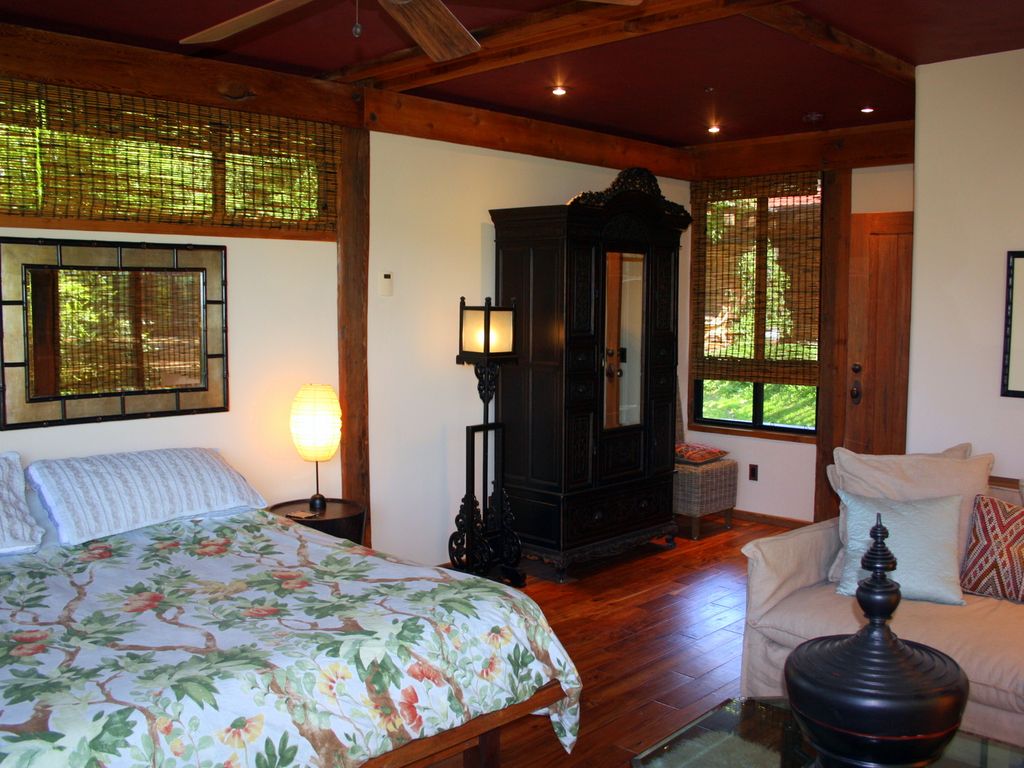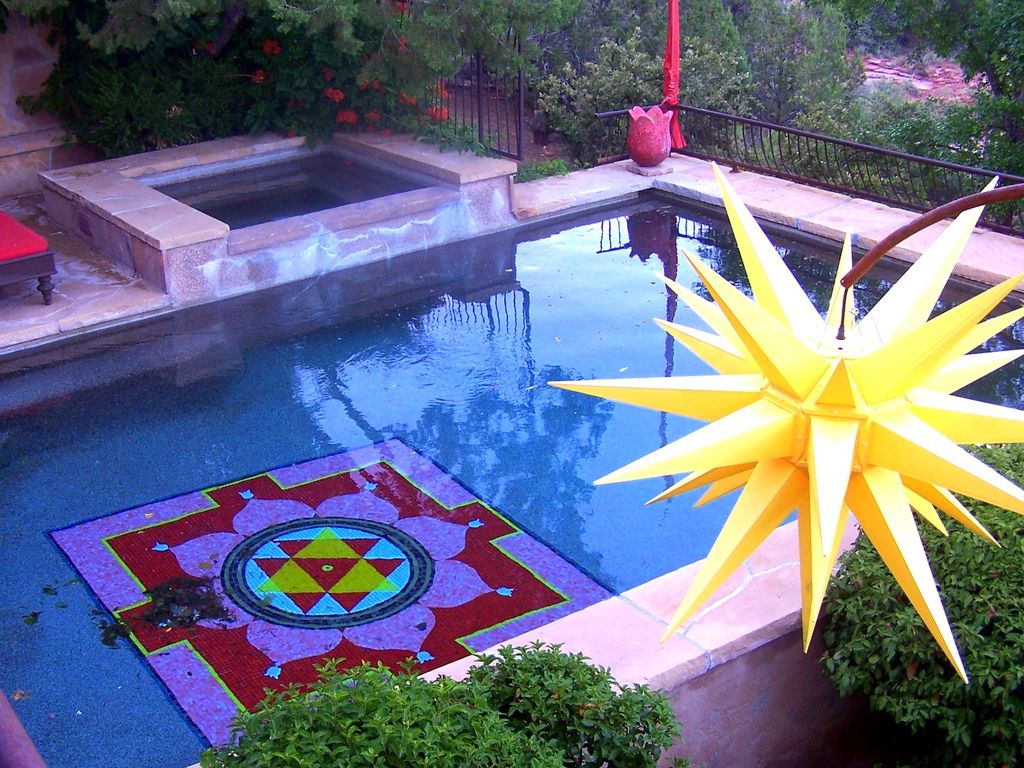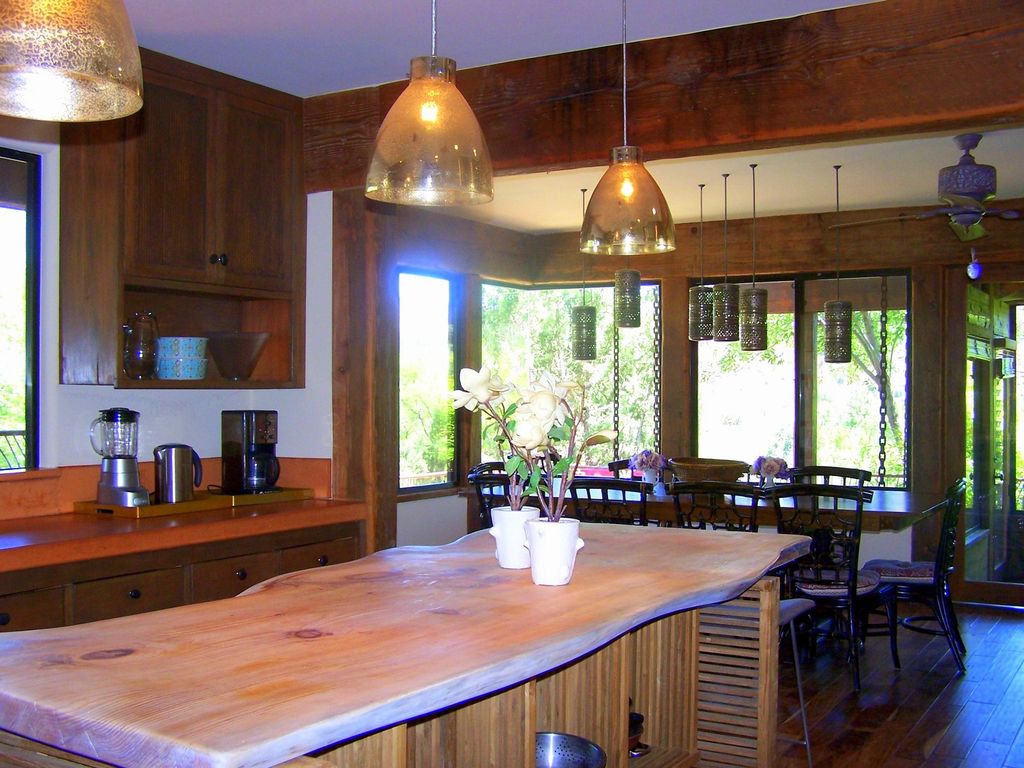 1
2
3
4
5
6
7
8
9
10
11
12
13
14