Together we shall journey within through the gateway of our Ancestors and Elders, that have paved the way by infusing their medicine within the soils of the Great Mother. Our retreat nestled in the wetlands of Whidbey Island, Washington offers the perfect sanctuary in which you can unravel the mind and renew the Spirit!
Renew your Spirt Retreat on Whidbey Island, WA
Experience a Shamanic-Inspired Healing, Meditation, Yogic and Breathwork Retreat to Renew your Spiritual Essence.
Through the Portal of Love, we shall receive ancient blessings of Light, love and illumination to ignite the Beacon of Light within.
Journey upon the Shamanic Currents of the Elders
Discover the impact of mindful Movement focused on your Divine Design
Experience Akashic led practices to draw forth the Energies for deep inner healing
Be Led by Spirit through Meditation and Breathwork.
Relax in a Sanctuary of Healing
RENEW THE SPIRIT, is a quantum energetic immersion invoking a Spiritual TRANSFORMation that will Renew your Spiritthrough a TRANSFORMative mind-body and soul excursion into the Soul. All Healers, Alchemist, Mysticsand Followers of the Heartare welcome.
3 Days / 2 Nightsof Guided Healing and Ritual Experiences
3 Meals a Day (Holistic, organic Vegan and Vegetarian meals)
A private rustic locationnestled in the wetlands of Whidbey Island, WA
Variousaccommodation optionsavailable
Space is limited!
The Elders have called! You have heard their voices singing through the forests and over the mountains. They are calling you back home, to the space within your heart the Sanctuary of your Spirit. Together we shall journey through this Spiritual gateway to Renew your Spirit of Passion, Love, Freedom, and Purpose AWAKENing your TRANSFORMative Self. The Self That is Infinite, that which is your everlasting abode. Learn more about our Spiritual Retreat to Whidbey Island, WA.
CHECK BACK FOR NEXT RETREAT DATES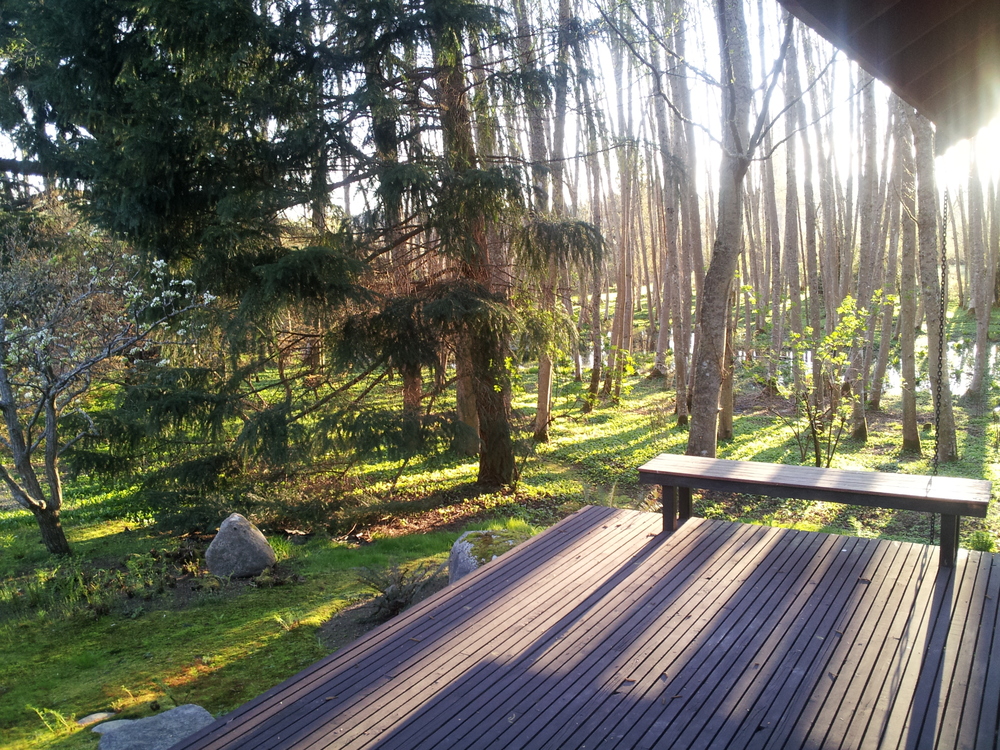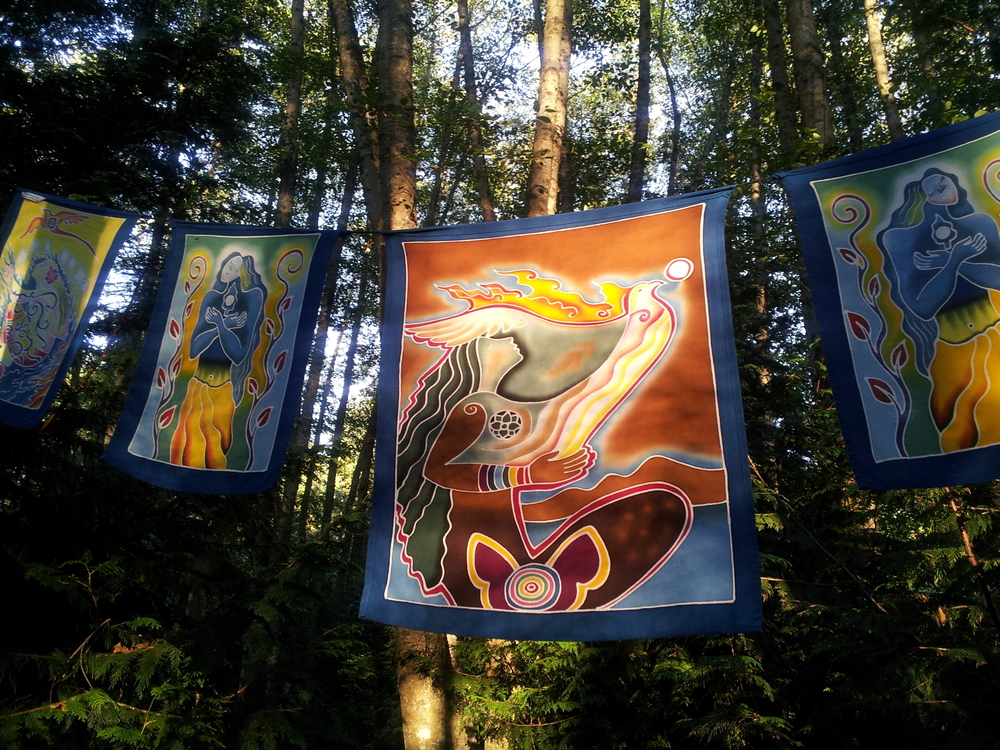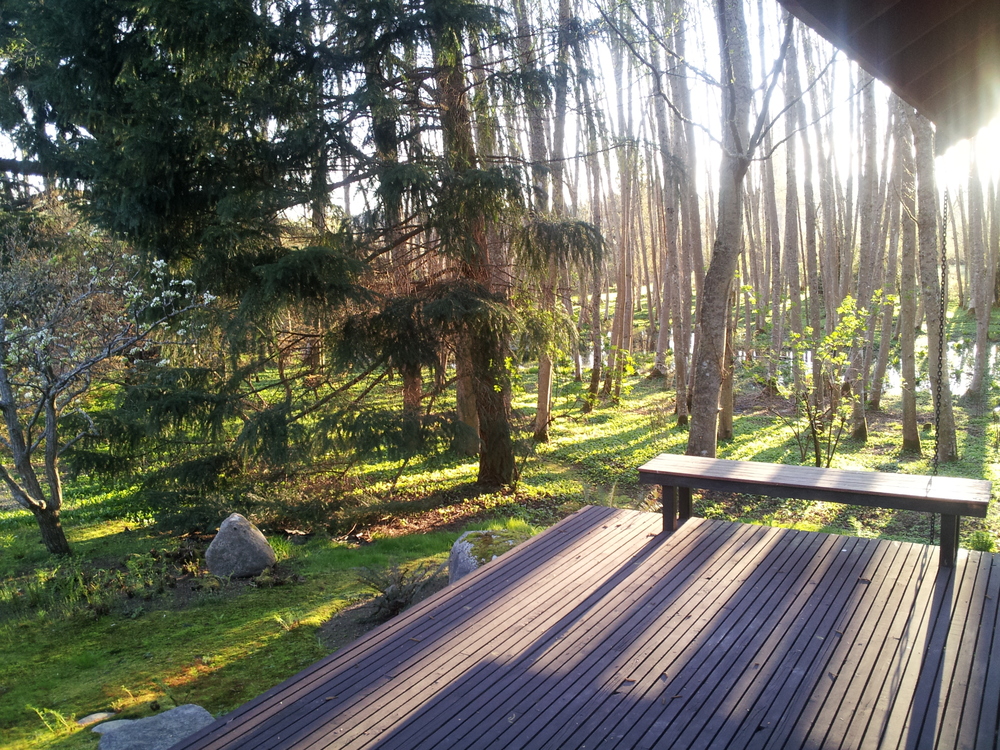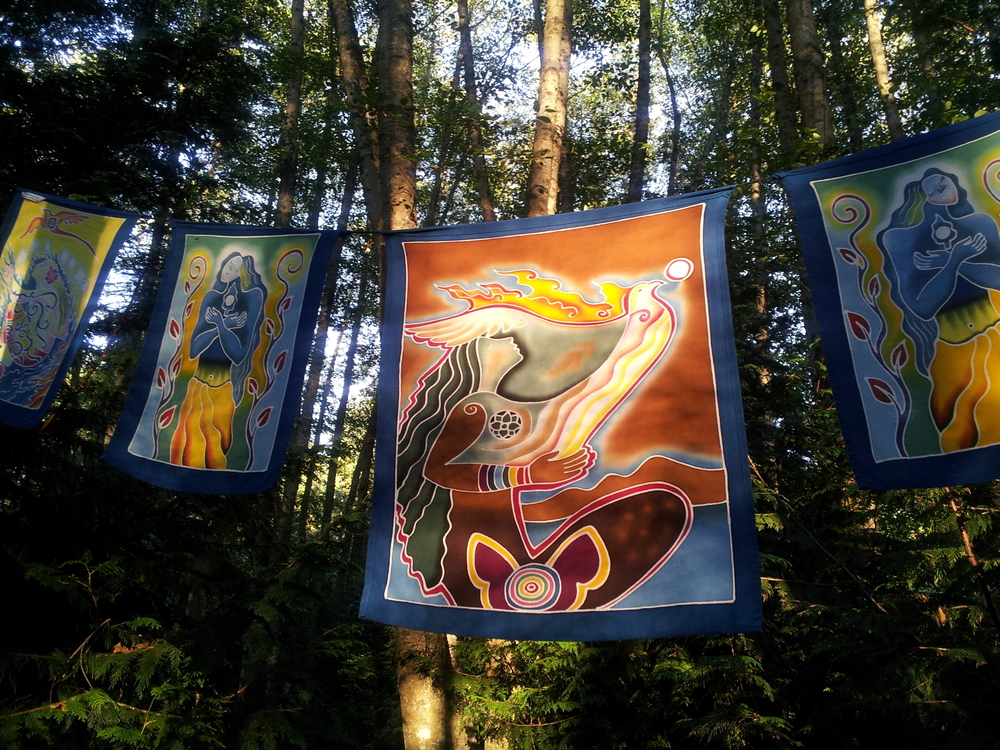 Images courtesy of Aldermarsch of Whidbey Island, our healing sanctuary
Meet your TRANSFORMational Guides.
From the Heart of the Universe, you will get the utmost pleasure to experience Spencer and Belinda. Together, they offer a portal to a profound new level of Healing, as facilitators of the Light they help each Soul transcend to the next level of purposeful self-illumination.
Belinda Pearl
Belinda Pearl, a mystic and intuitive healer with 20+ years of experience in the field of Esoteric Healing and Mystical Arts. Belinda discovered her gifts at an early age, having grown up in Africa she was deeply influenced by the Shamanic healers and teachers that illuminated her path.
Belinda has devoted her entire life to walking the Mystic's Way, through her Passion for Healing she continues to explore the multitude of Sacred Teachings that grace her life everyday through the Divine Union she shares with Spirit. It is this divine union with Spirit that has taught her how to effectively communicate with the Soul.
Her Soul Mission and Vision for this World is to invite each heart to be fully illuminated by the perfection of their Soul Essence.
Spencer Leu
Spencer is a transformational being, he has done the leap of faith from Corporate to Passion. By trade Spencer was a financial guy and was most recently the Chief Financial Officer at one of the fastest growing tech companies in Washington state. Helping the company grow from $80 million to over $300 million in revenue in two years.
While at his last job he felt called to visit Machu Picchu and through a series of events his true path was illuminated. He took the leap in November of 2015 and has been following his heart and intuition ever since. His heart has led him to become a Reiki Master who primarily works with healers and intuition has led him to adventures/spiritual experiences in Sedona, AZ, Belize, Guatemala, and Iceland.
His mission is to find ways to bring healing to healers and to support the "best of the best" practitioners.